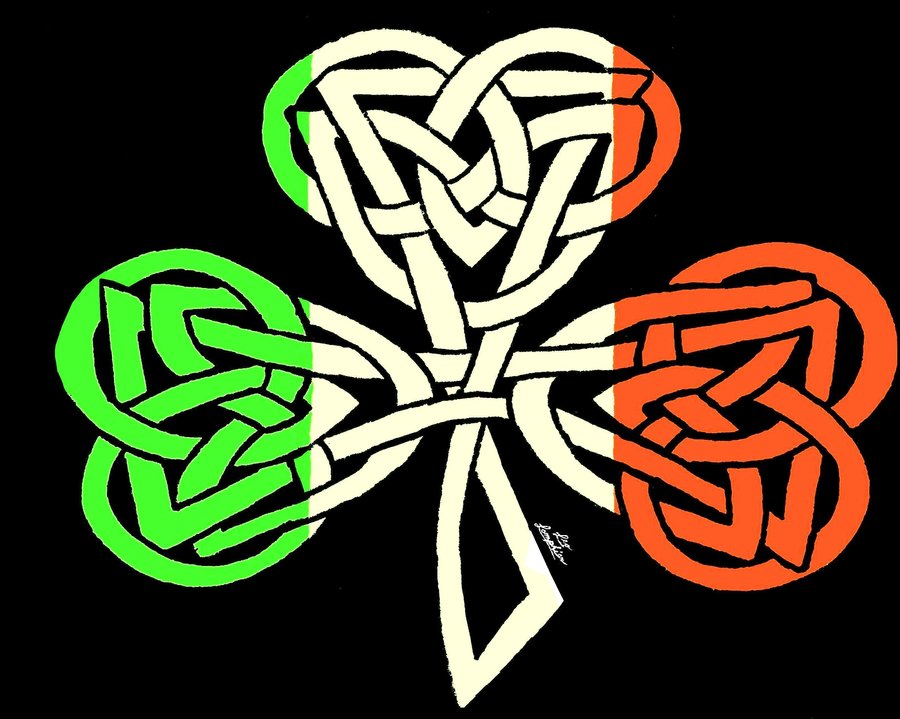 Following from the long weekend, 5th class had 2 days in school. On Thursday the class finished their Gaeilge posters and they looked at more information on World War 1. They saw some letters written during the war and they also looked at the conditions within the trenches back then. The class are building up to writing their own WW1 letters next week.
In Maths the class continue to work on percentages and will look more at the topic again next week.
On Friday the school had the Gaeilge assembly where staff members Róisín, Elaine and Philip played some beautiful traditional Irish music. The classes also found out who the winners were for the Gaeilge posters and the spot prizes were handed out for the raffle for those who spoke Gaeilge throughout Seachtain na Gaeilge. There was some other performances from volunteers from 3rd-6th to dance the Walls of Limerick (Ballaí Luimní) and Rachel and Eimear's class also had some extra performers. It was a wonderful assembly full of song and dance! Finally the whole group sang the school song "Tóg Amach Mé" together.
Back in the classroom, 5th reached the 2nd reward on their marble chart and won movie and popcorn. What a great way to finish off the week!
Well done all!
Have a lovely weekend!
Sinéad
image: https://www.google.com/search?tbm=isch&q=irish+flag+and+shamrock&chips=q:irish+flag+and+shamrock,g_1:celtic+cross&usg=AI4_-kQbUf9d2ws-M-wjAWnljQrqTvvNuw&sa=X&ved=0ahUKEwjz5ZTy-5XhAhWPSxUIHQDsDx8Q4lYIJygB&biw=1366&bih=657&dpr=1#imgrc=LuayCIlSYz13gM: